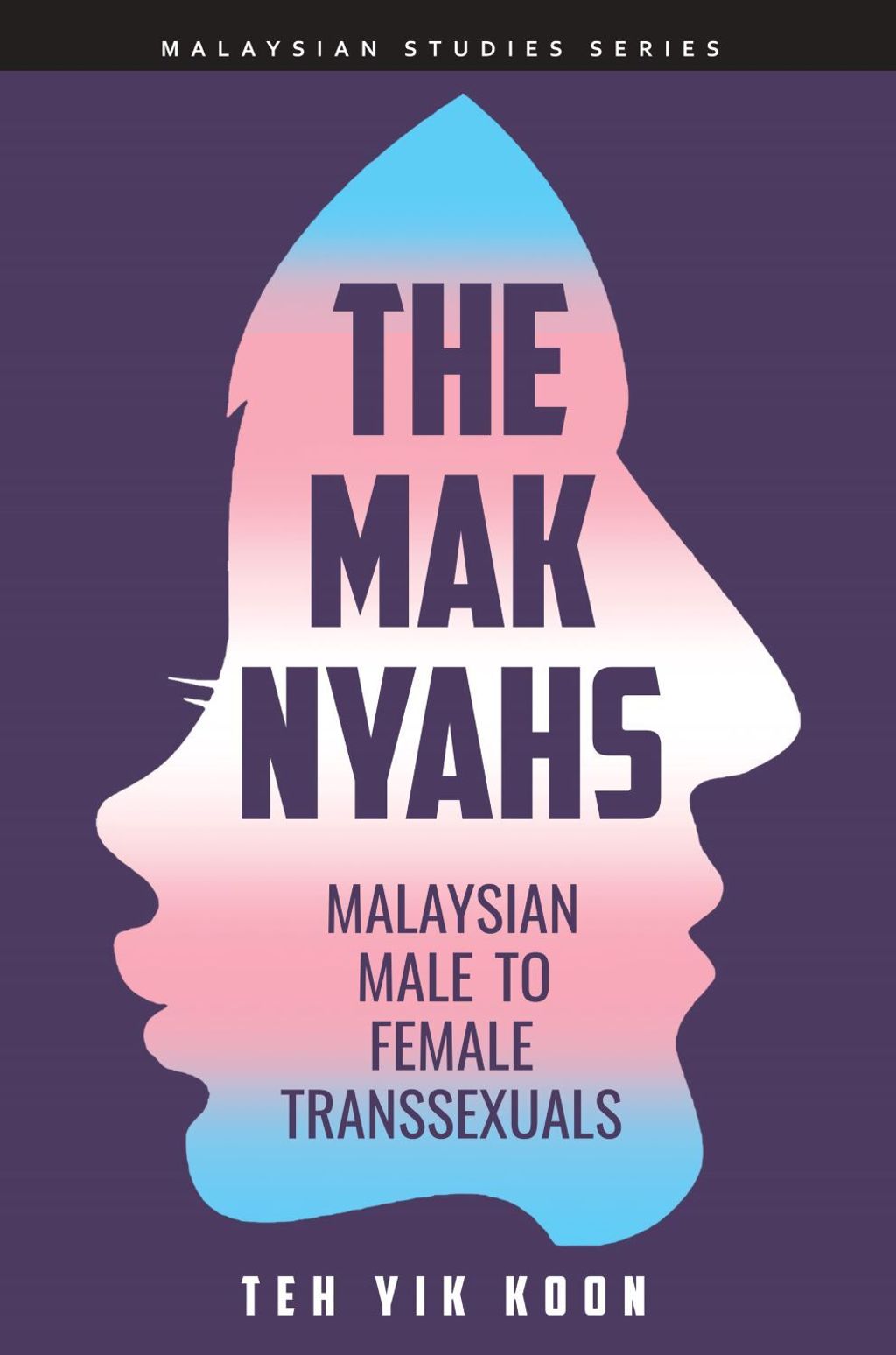 THE MAK NYAHS: MALAYSIAN MALE TO FEMALE TRANSSEXUALS /by Teh Yik Koon
author: Teh Yik Koon
publisher: SIRD
published in: 2023
language: English
This book explores the issue of transsexuals in Malaysia. Through numerous studies, interviews with relevant parties and accounts from the mak nyahs themselves, the book gives a profound insight into the world of transsexuals—the history and definition of mak nyahs, what it means to be a mak nyah in Malaysia, transsexuals in other countries, and the views of relevant parties regarding transsexuals in Malaysia, among others. For those who seek a deeper understanding of the mak nyahs, this book provides intriguing and enlightening facts and accounts, which help to broaden one's perspective of this community who form part of the diversity of the human landscape.
About the author:
Teh Yik Koon received her BA in law and sociology, MA in sociology from the University of Kent at Canterbury, and PhD in sociology (criminology) at the London School of Economics. She was attached to Universiti Utara Malaysia as an associate professor in criminology and sociology until 2009. She then served as a full professor at the National Defence University of Malaysia until her retirement in 2022. She was a Fulbright scholar at the University of California Los Angeles in 2002 and a visiting scholar at RSIS, Nanyang Technological University in 2015.
She is an associate member of the Transgender Asia Research Centre based in the University of Hong Kong. She began researching transsexuals in Malaysia in 1996. Teh is also the author of From BMF to 1MDB: A Criminological and Sociological Discussion.
---